Laundrobar Branding
Branding for a laundromat/bar.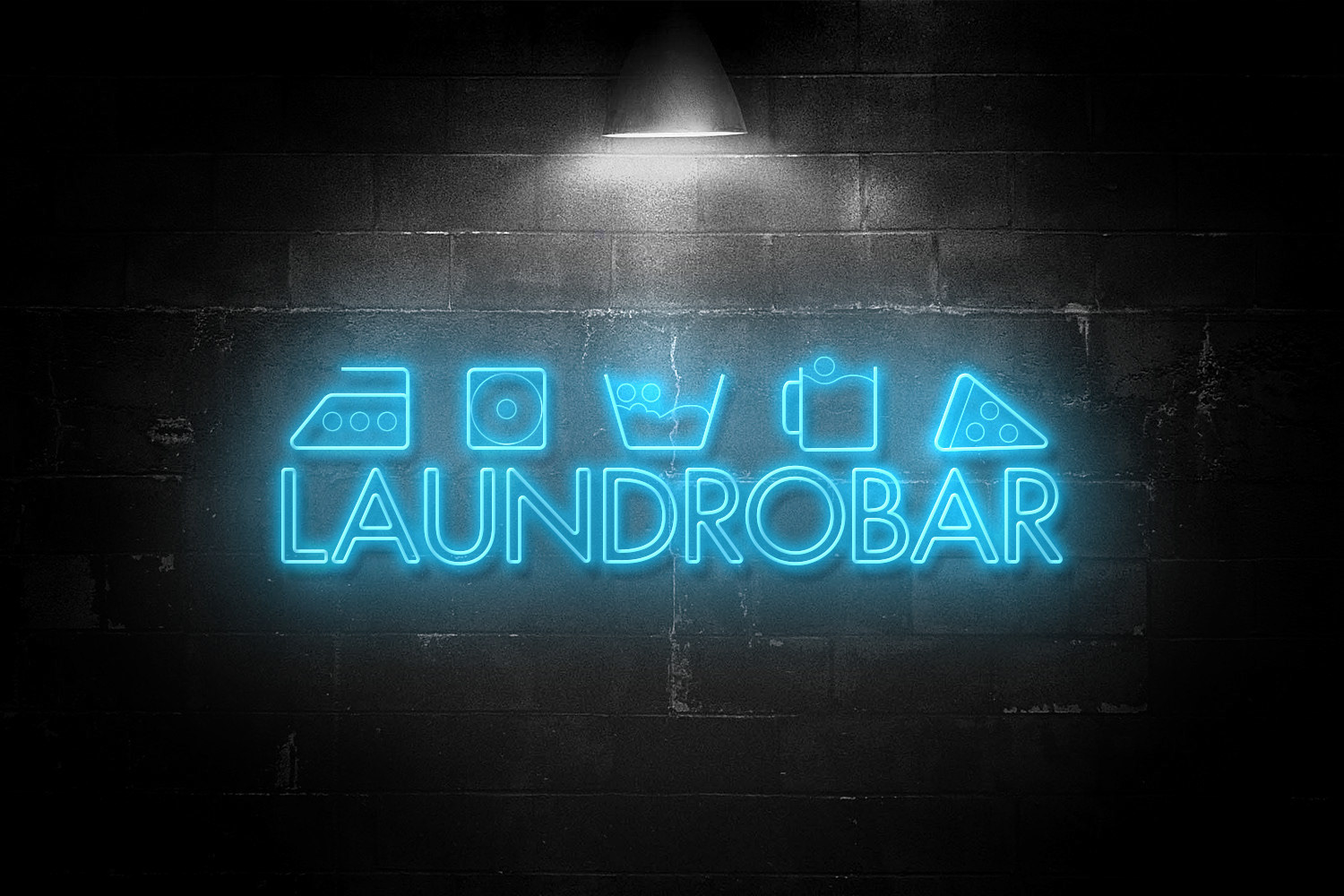 Laundrobar is a laundromat and bar in one. Bring your friends and your laundry to our colorful bar located in South Lake Union. Catored towards tech workers, singles and young proffessionals looking to have fun while they do chores. 

Inspired by the laundry icons you find on care tags, I created a collection of iconography to be used in the logo as well as within the bar. The line of icons was built to be easily expanded apon, so that as the bars needs evolve, the icons can follow.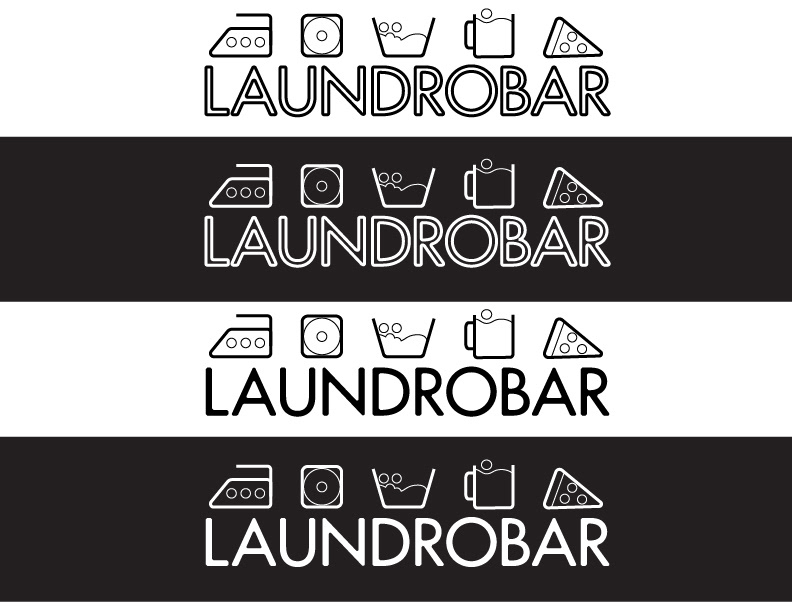 I wanted a clean modern logo that would work in both print and neon. Something that would fit into a wealthier, hipper neighborhood but wasn't too exclusive feeling.